Welcome To Pendergriff South
Pendergriff Daylilies are the gardens of two daylily lovers. Barbara Pendergrass is Pendergriff North, which is located about 20 miles north of me in Dowagiac, Michigan. And I am Randy Griffin--my garden is Pendergriff South. We share plants and pollen, Pendergriff South is a state licensed and inspected nursery, located near Niles, Michigan in USDA Zone 5. At this time I sell plants and seeds only on the Lily Auction http://daylily.com/cgi-bin/auction.cgi under the username mthrnatur.
A few favorite seedlings. Click a thumbnail to enlarge.

Mama Domino, the original member of the Vole Patrol. Sadly I lost her at the age of 15, early in 2019.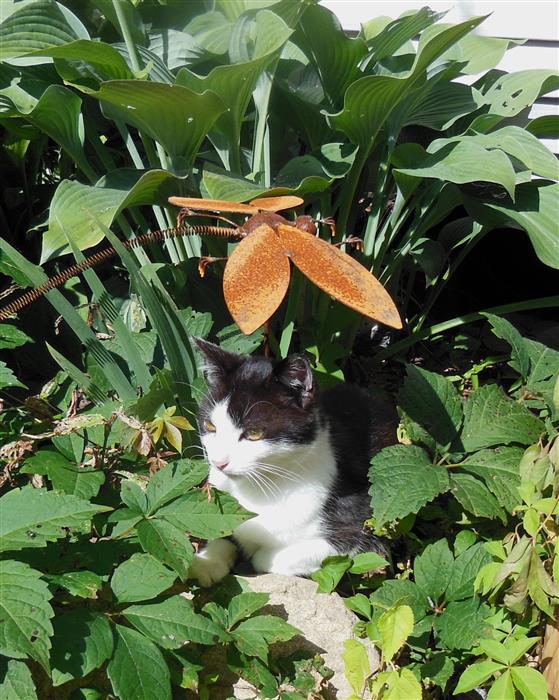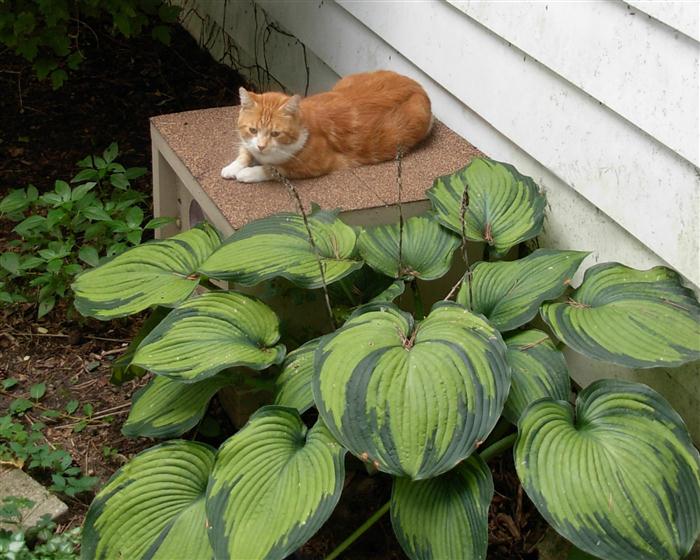 Then in the fall of 2015 along came Handsome Stranger, the latest addition to the Vole Patrol.
In the summer of 2012 we added Cranky Frankie the Crabby Tabby wandered in and decided to stay.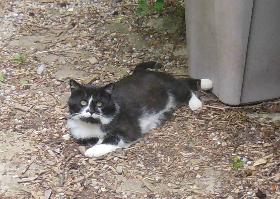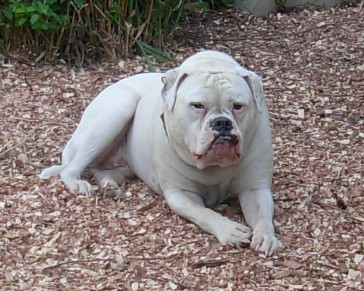 SBK Bulletproof Brown, aka Kevlar--August 7, 2002 - July 13, 2012. The guardian of the garden still, in spirit. Always in my heart..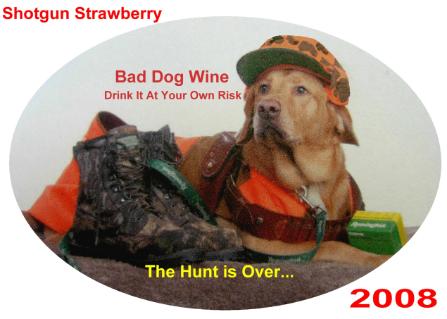 Bud Bolle was the other half of the original Pendergriff South guard dog team--here posing for one of my homemade wine labels. I lost this handsome boy at the age of 14.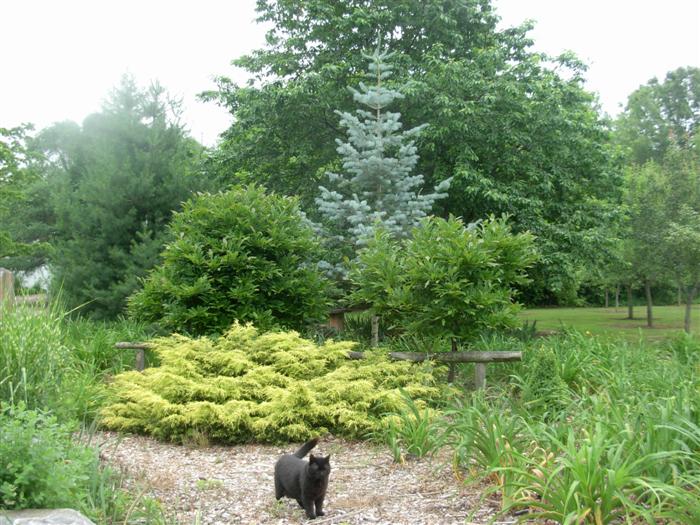 Billy D was my hybridizing buddy for many years. Sadly, I lost him in the spring of 2016.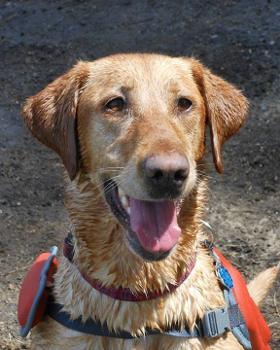 Autumn came to stay with me in 2013, a sweet girl who was rescued by my niece when she was living in Nevada.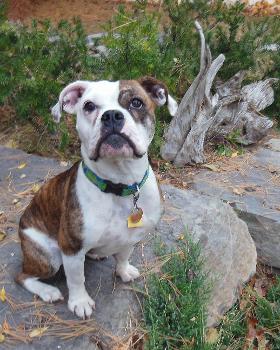 In July of 2015 Feebie joined the gang, a holy terror cleverly disguised as a cute dog.