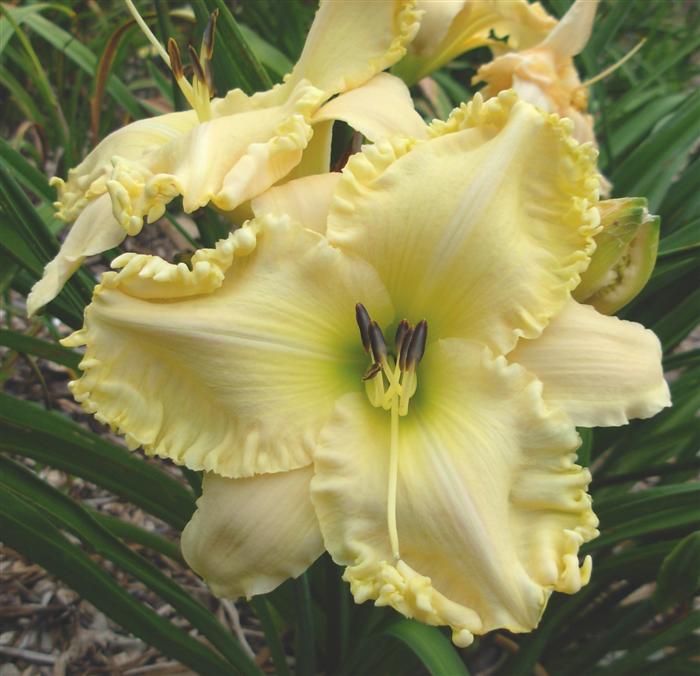 Big Bodacious Blonde Griffin 2011. Edge Of Your Seat X Carol Todd, seedling #GR2008EC05. 28",Tet,7.50",SEv,EM,Frag,Re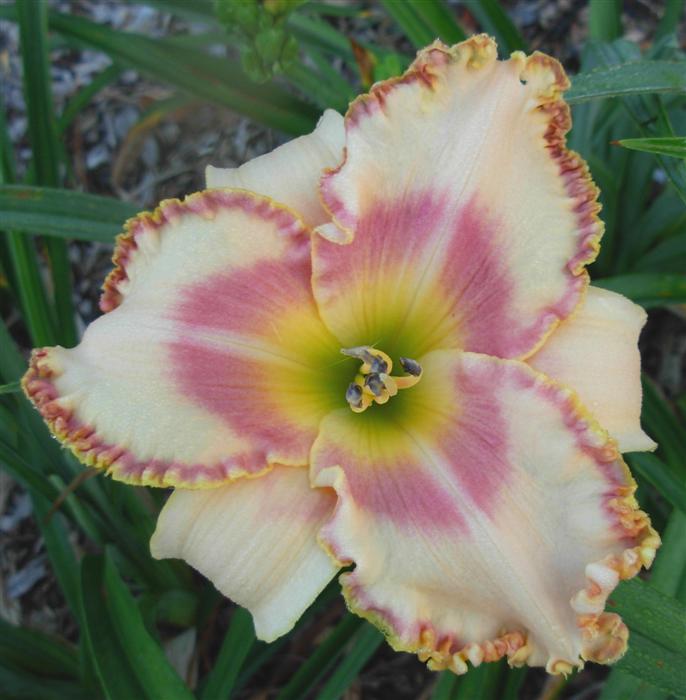 Betty Griffin Griffin 2012 Edge Of Your Seat x Carol Todd, seedling #GR2008EC10.
27",Tet,6",Dor,M,Re, 4 way branching, 21 buds.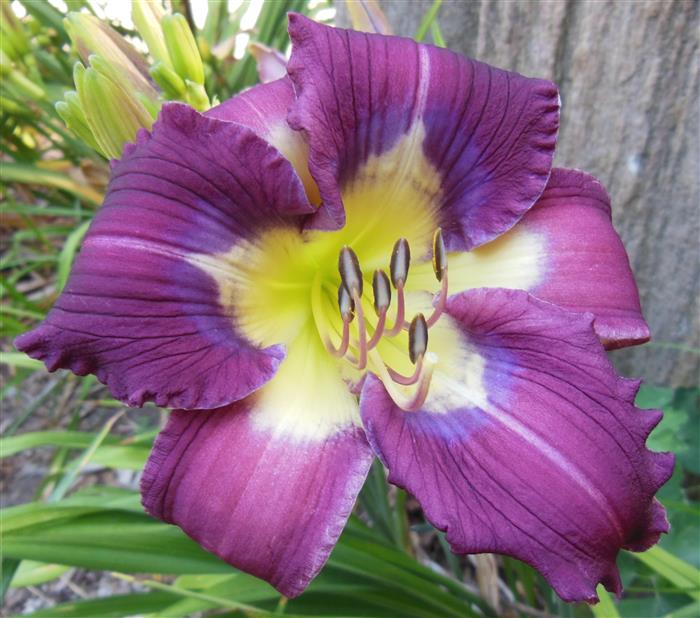 A Bridge To Nowhere (Griffin 2012). Flamboyant Dancer x Lavender Blue Baby, seedling # GR2008FL01.
44",Dip,5.50",Dor,M,EMo, 6 way branching, 28 buds.